Hey everyone! How are you doing? I'm sorry for being late :/
The poll today showed me this:
It's a tie....so today I'm doing the Tipa & tricks in real life and on Monday I'm doing the celebrity look-a-like :)
Oh, thanks for the 35 votes btw :D (I don't count the one vote on "other" because he/she didn't comment :/ )
So here are some of my advices for your makeup:


1. First Things First: Protect Your Skin.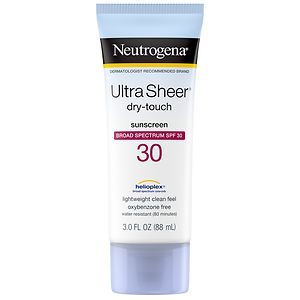 No post about cosmetics for warm weather would be complete without a sunblock mention! We should all be aware of the dangers of the sun's harmful rays, so if you haven't already, please check out SkinCancer.org to learn about protecting yourself. These days, there are just no excuses – lather on the sunscreen! And remember to reapply every two hours or after sweating or going in the water.
2. Invest in Primer.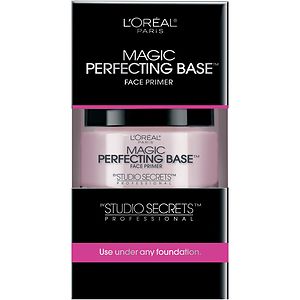 To ensure a long-lasting makeup look in hot weather, it is essential to begin with a good base. After allowing your sunscreen to soak in, apply a thin layer of makeup primer – this will create a smooth skin surface and give your makeup something to adhere to, allowing it to stay all day
3. For Your Face, Think Light and Sheer.
Just as you don't pile on thick layers of clothing, you should also refrain from piling on on heavy layers of makeup – it will likely melt right off, or worse, clog your pores. Ditch the heavy concealer or cakey powders and opt for sheer foundations and blushes.
When it comes to blush, save the powder versions for when the temperature drops. Instead, try cheek stains or cream blushes. I have combination skin that can be dry or sometimes oily and I find cream blush to be perfectly moisturizing without feeling greasy.
4. Stock Up on Waterproof and Long-Lasting Eye Makeup.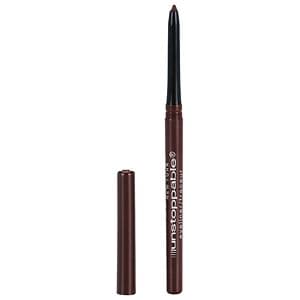 It's a good ida to break out waterproof and long-lasting eye makeup formulas because they will last all day even when you're sweating.
First up is waterproof mascara – a total essential if you're going to be doing any swimming. It's very likely the mascara you normally use is also available in a waterproof formula, so it should be easy to find the best one for you.
Bonus Tip: Leave your eyeliner stick in the freezer for a few minutes before applying. Not only does it feel refreshing, but you will be able to create a more defined line.
5. Protect Your Pucker, Too.
Lipgloss addicts, you're not gonna like this: Really shiny lipgloss can actually increase your chances of getting sunburned lips. So if you'll be out in the sun, your best bet is to stick with lip stains and lip balms. As an added bonus, lip stains also last much longer than glosses.
My Final Advice:
As always, it's definitely not necessary to follow all of these tips verbatim. As with any makeup or fashion advice, you've got to make it work for you. However, don't forget the most important step – sunblock lotion, for your face and body. That one is just non-negotiable.
So......what do you think? give me your thoughts and tell me if I helped ya enough :D