Hi everyone, I'm back(: I'm sorry to all the readers; and especially Ghandoora, for the past week I've been very ill and the past few days, I've been extremely busy, I have many projects to finish up, 3 to be exact, and next week I have final exams for 4 days D:
But, anyways, let me get on with this post, In the summer, flip flops, and sandals, are you're only option, right? Wrong.
You can switch it up everyday with the following...
Some people may think those shoes are flip flops. Honestly, i don't really see that much of a resemblance, do you? Well, anyways, you can buy a few of these-for a low price-and wear them every other day!
So, is that it? That's my only option? Nope!
You can also wear..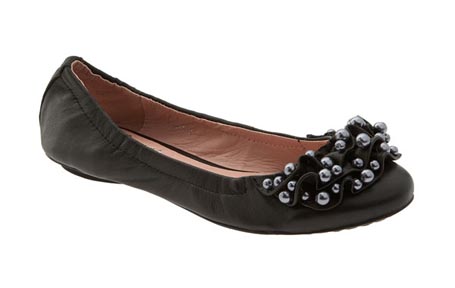 Flats! Make sure to wear these with some small socks (socks that do not fully cover you're foot, only toes, and back) and if you don't have socks like those wear them on cooler summer days!
Good luck, and happy summer! :)
-kkrrbb78(;