Hey everyone! It's kkrrbb78, and today I was browsing looking for some new clothes, and I came across the cutest pair of sandals...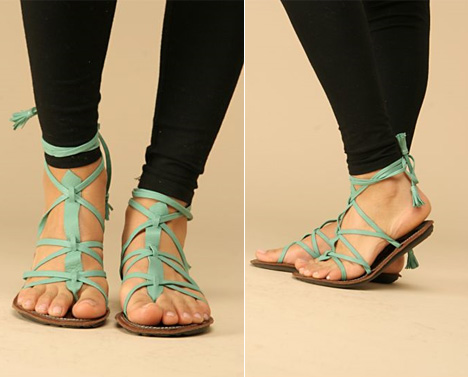 I love their color and look, but here are some other cute sandals...
I'm torn between these two. What do you think? I love the first ones, but the second ones are really nice as well. Well, what would you buy? Why?
-kkrrbb78(;