How many times have we heard that before? It's so annoying! Take today for example, I wanted to watch Star Trek (I've never seen it before) because last year our school orchestra played the soundtrack (I play the trumpet).
But my brothers teamed up against me and no one would let me watch it. I had the remote so I wasn't going to let them change the channel…
But no! They just HAD to get the adults mixed up in this and in the end, they said, "You know, sharing is caring. So share the tv and show us how much you care."
I was about to say, "What if I don't care?!"
But of course I couldn't do that or I'd get grounded for life! But I did get sent to my room. So here I am.

=(
Advice: Yeah, I thought about it, and they were right. If you care enough about someone or some people, you shouldn't be afraid to share it with them (even if they don't deserve it). "Two wrongs don't make a right." Yeah, I've heard that one too. And it's true.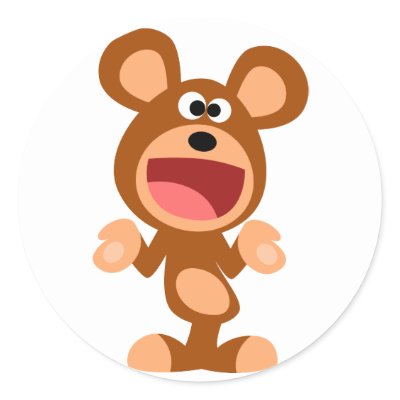 P.S- This is my new "end of the post" picture:
I'll use it instead of the usual