And the winner to the easter competition was...
Nope, wait, we must show you the entries first: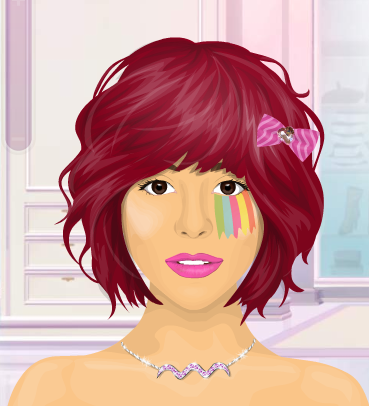 And the winner was...
Eleanor!
It wasn't only because she did quite a lot of work but because I loved how diverse her look was. It wasn't just colours like the rest of you (no offence!!)!
You get 10sd! I will say that it will have to be tomorrow that I get you that as I'm a bit low on the dosh (LE! What can you do, eh?)!
Evie.